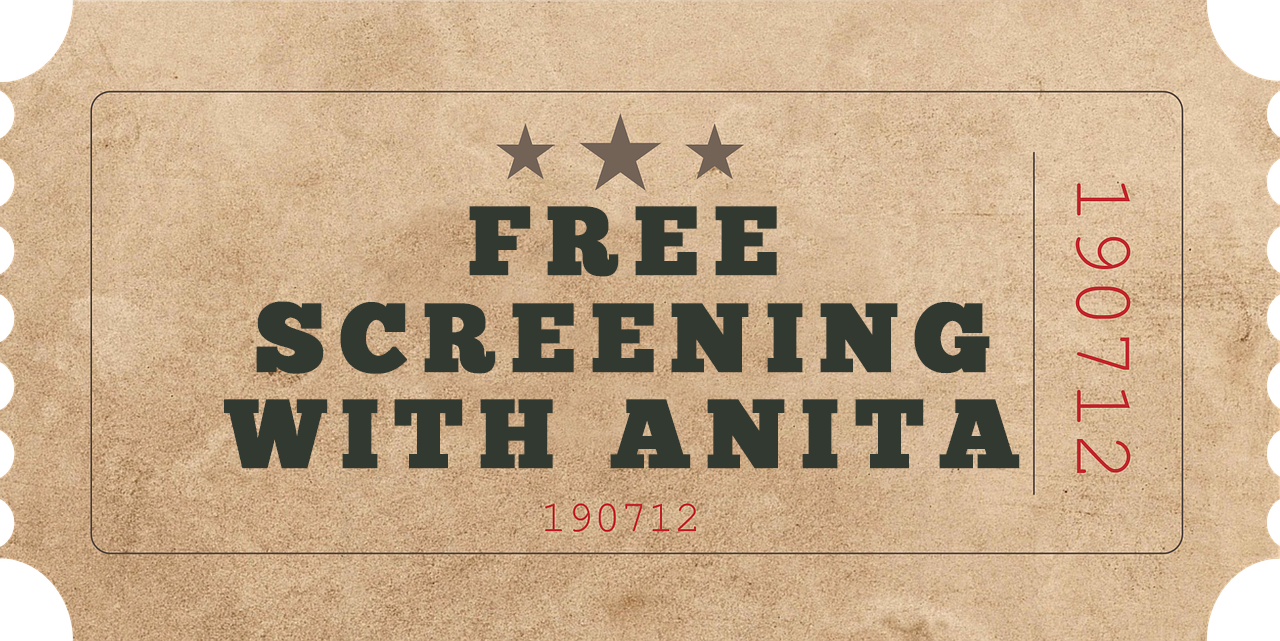 Join us every day for the best in Gospel music and Bible preaching!
"The Light" reaches the Triad's largest demographic… Christians!
Get updates on all your Local Church ministries in our community.
Local and national music, ministries, and highly acclaimed teaching
"The Light" listeners are loyal to supporters of Christian radio.
Gain influence for your business via "The Light"… after all… do you want
"Word of mouth" one at a time or tens of thousands at a time!
Classic & Contemporary Gospel Music
24 hours a day
Greensboro, NC (96.3 FM, 1400 AM)
Winston-Salem, NC (103.5 FM, 1340 AM)
LIVE at LightTheTriad.com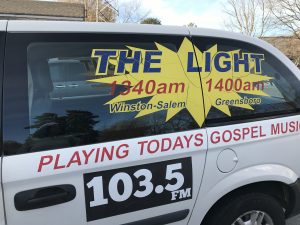 Discover what "The Light" can do you for,
contact us and explore your options.